No workplace should be without a great coffee machine. Let us help you select the best coffee machine to suit your needs and business size and keep your Monday mornings productive!
We provide world class European and American coffee systems and solutions for small offices through to large corporate environments as well as the food service and hospitality markets.
For the very best coffee at your workplace, we supply a range of fully automatic WMF coffee machines; the preferred coffee solution equipment to several large markets, making our coffee equipment division part of a national presence with national service capabilities.
To address the wide range of needs required by our clients we have developed three main coffee equipment provision models;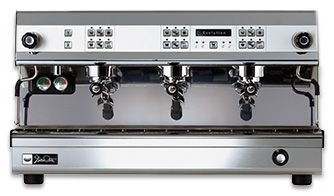 Industry Leading Temperature Stability
Industry Leading Energy Efficiency – Up to 40% savings on E61 Systems
Multi Boiler Machine & Individual Group head temperature regulation
Available in 2,3,4 Group Models
Available in a High Chassis Model
Innovative Auxiliary Components including DCS, OCS, MCS and GCS
Industry Leading Temperature Stability
Industry Leading Energy Efficiency – Up to 50% savings on E61 Systems
Multi Boiler Machine & Individual Group head temperature regulation
Multifunctional Digital Display with control system
Available in 2 or 3 Group Models
Innovative Auxiliary Components including DCS, OCS, MCS and GCS
Offcial SCAE World Championships machine of choice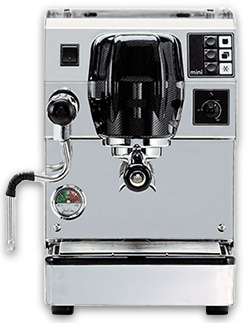 Single boiler Model
Dalla Corte standard Temperature stability
Can be tanked or plumbed
Cafe standard pressure system